Skip to content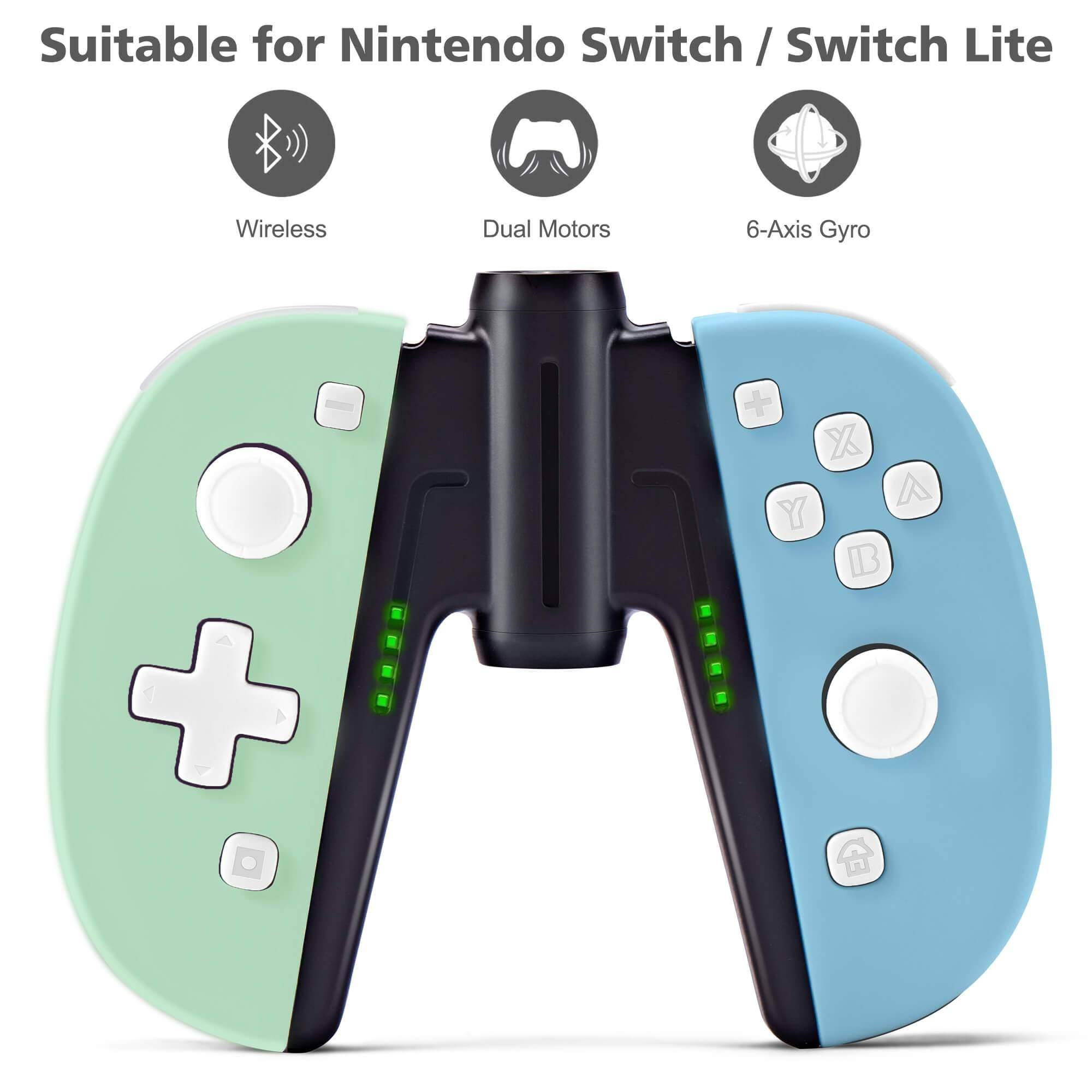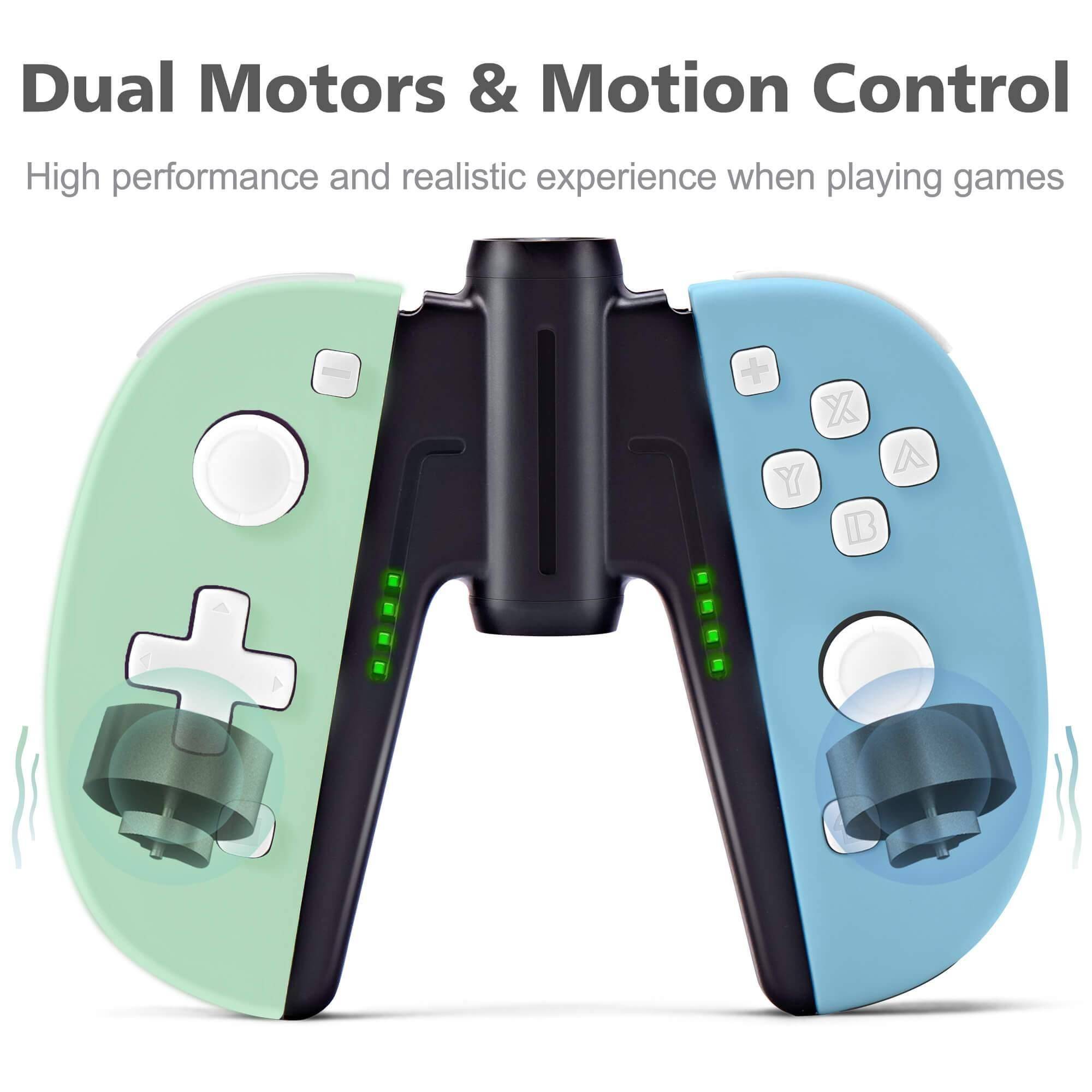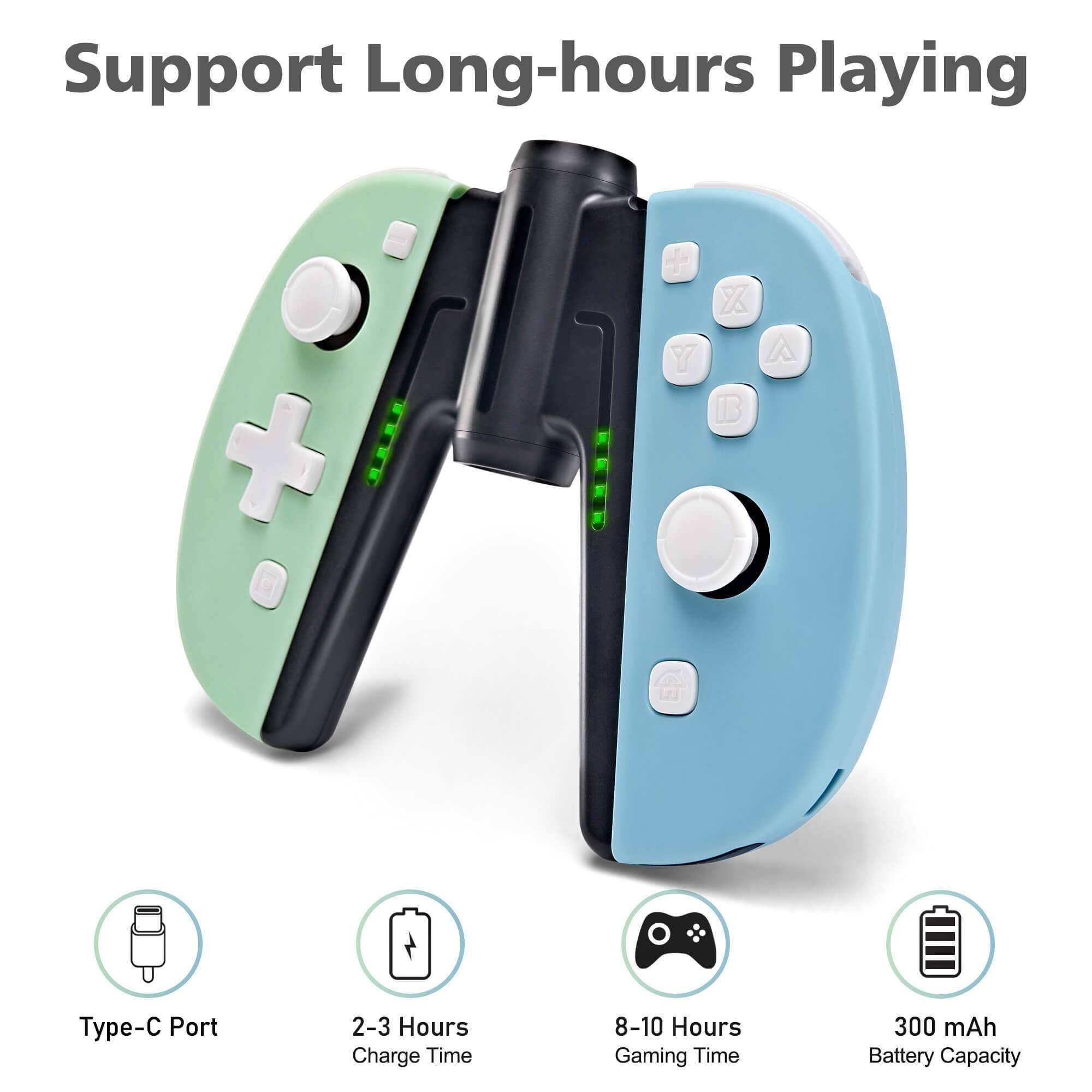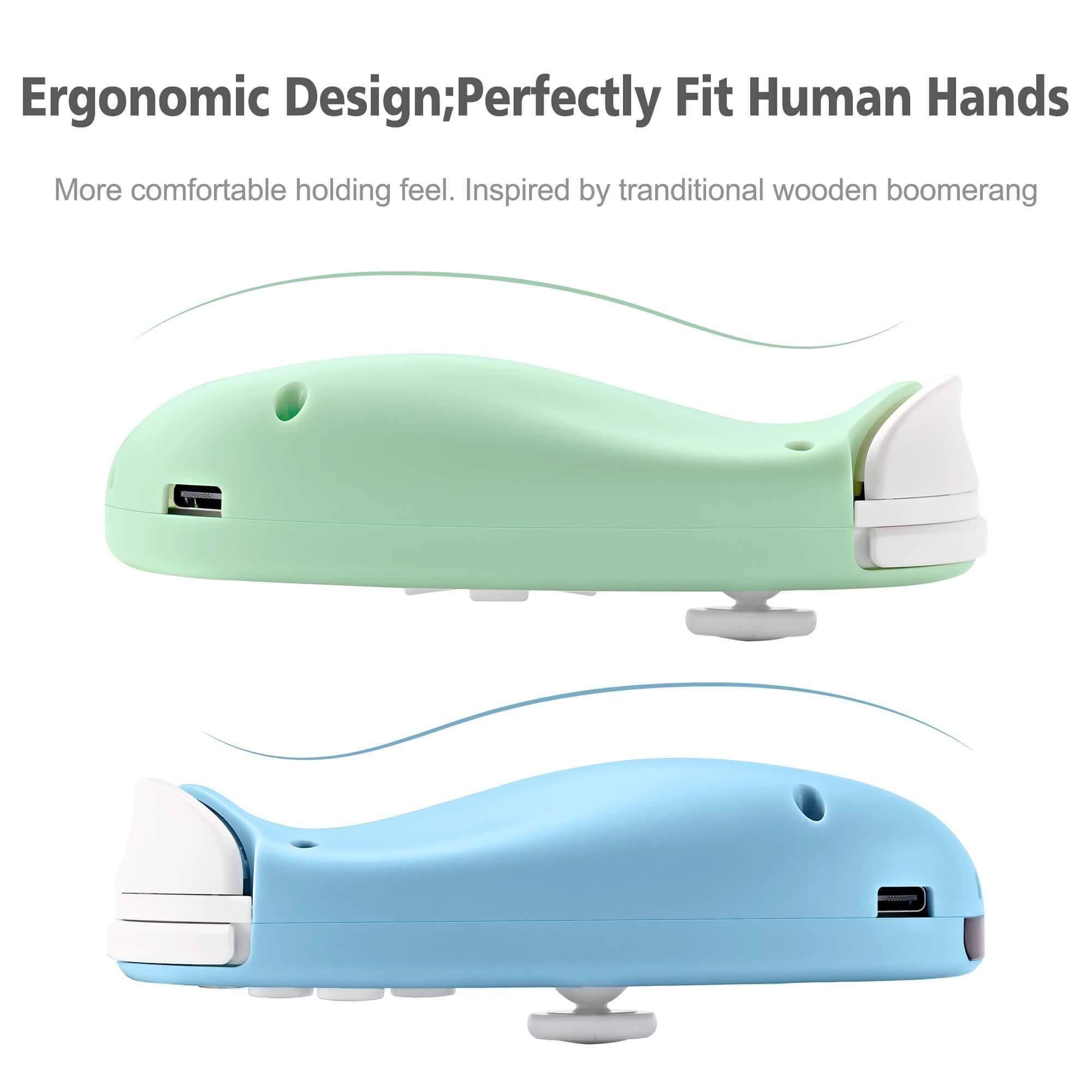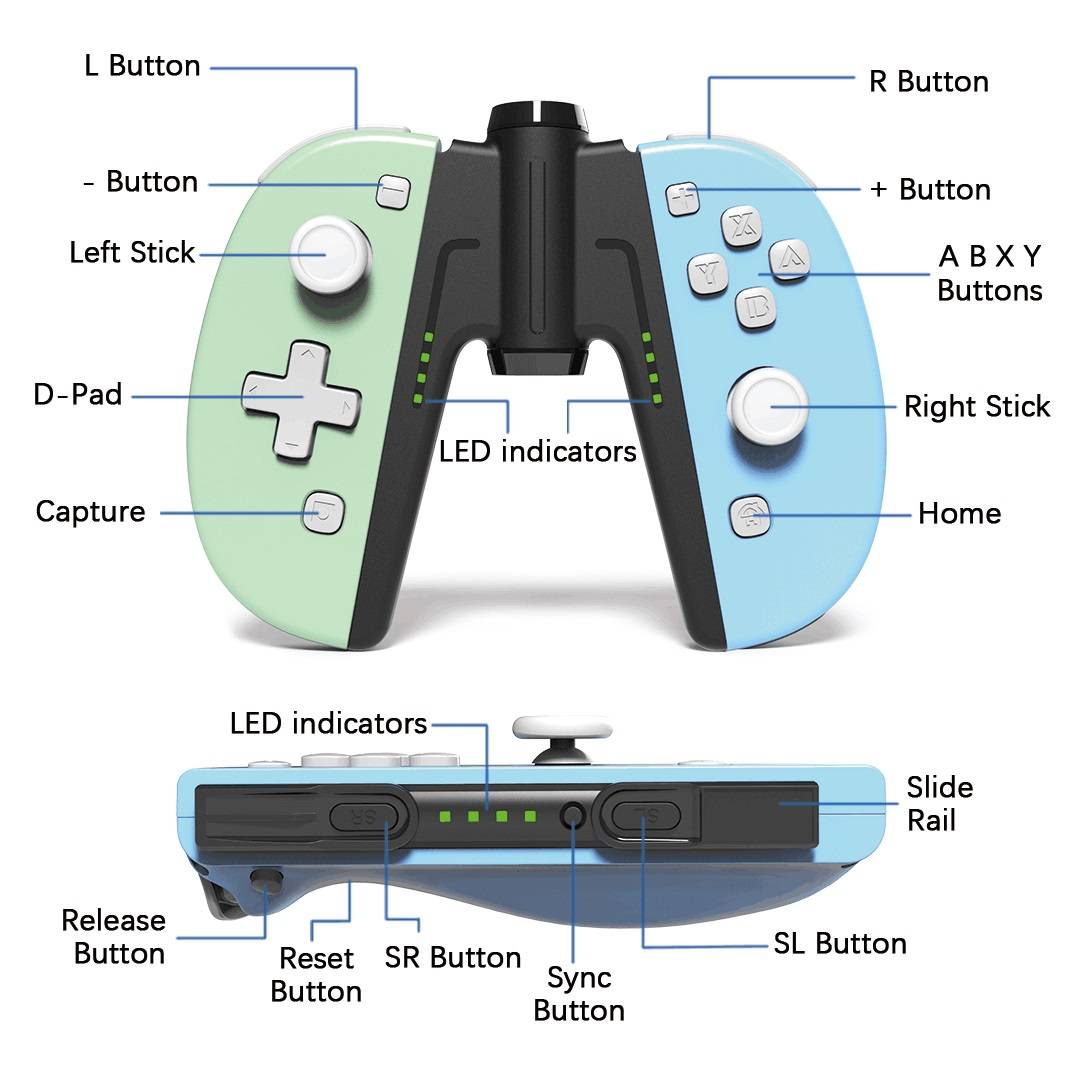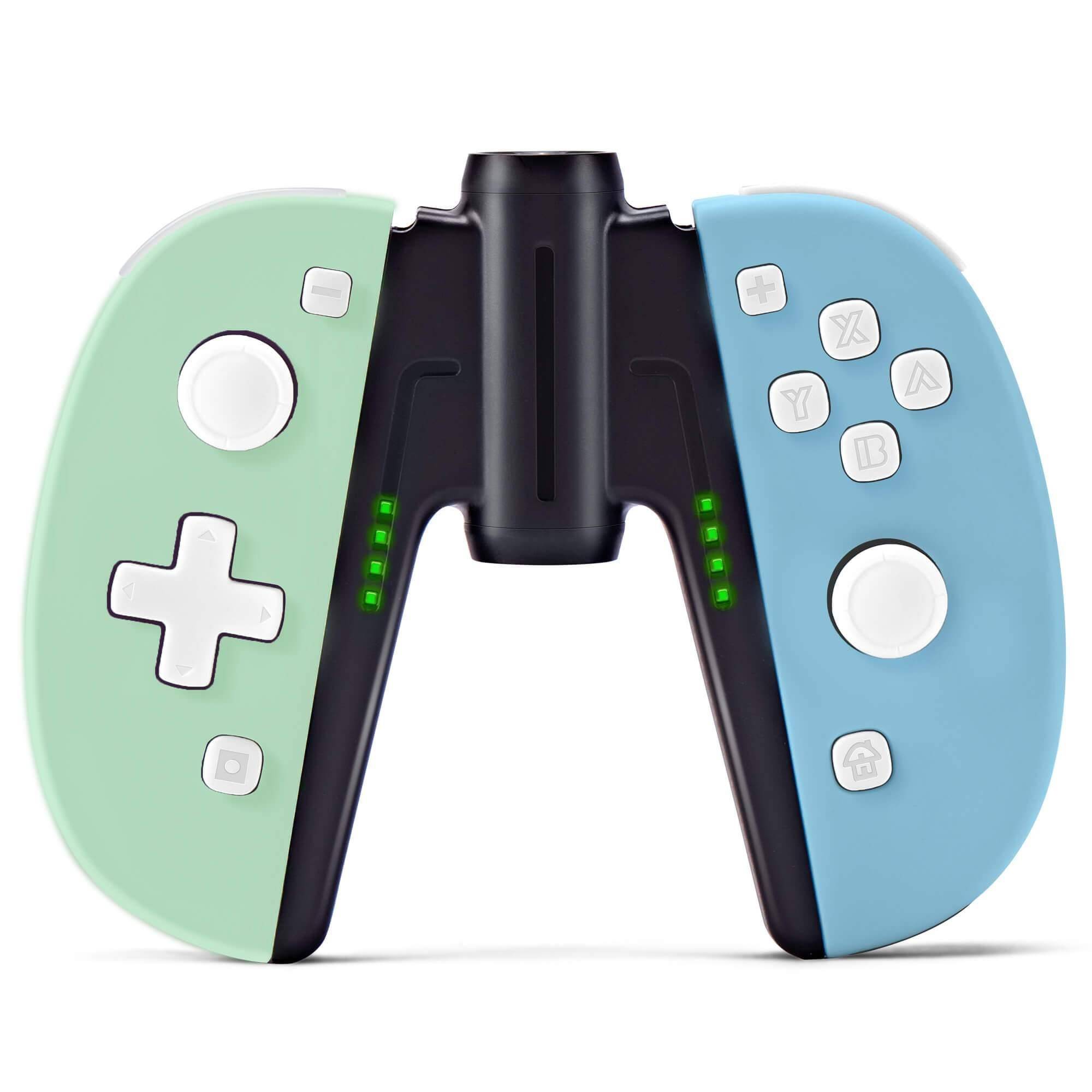 With the built-in 6-axis gyroscope sensor, it provides accurate motion sensor and all-round dynamic game experience, to make you feel more immersed in the game, enhancing the realism of the game, and bringing you excellent game experience!
Ergonomic & Long Playing Time
Funlab switch controller gamepad is convex operating lever, lightweight structure, feels like a controller specially designed for ergonomics, using non-slip and scratch-resistant ABS material and streamlined design, can be played for hours without fatigue, easier to hold the joy pad in the hand.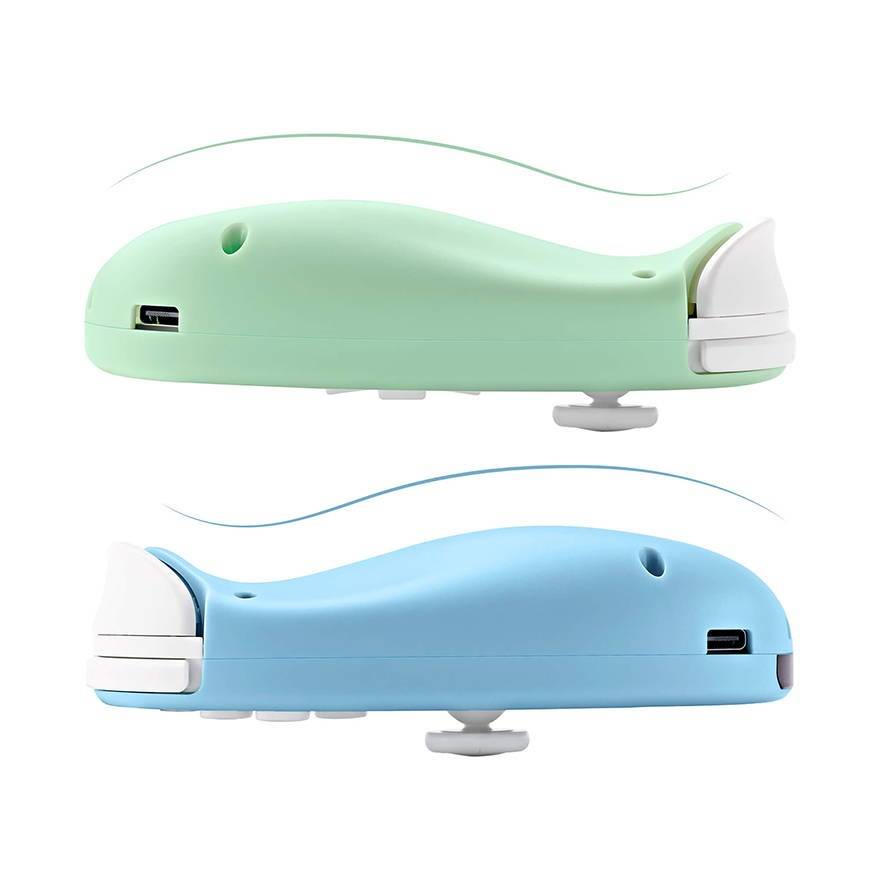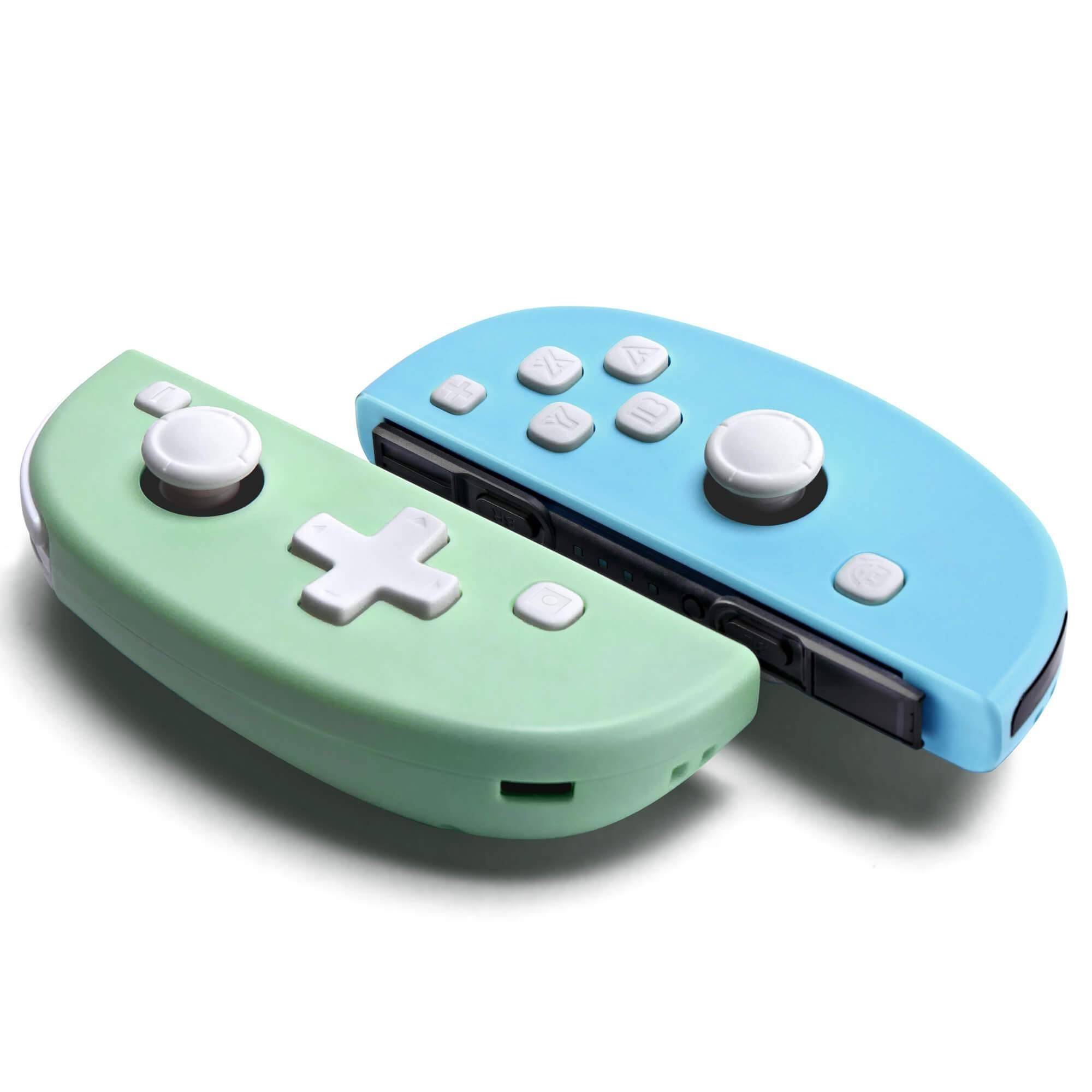 Wireless controller supports 3 usage modes: tabletop/TV/handheld.
Tabletop mode, Joycon can use it as a pro controller; TV mode, joycon remote can be used separately, enabling multiplayer in supported games; Handheld mode, joy con controller with ergonomic design allows play games more comfortably in a long time.
Sunday,Monday,Tuesday,Wednesday,Thursday,Friday,Saturday
January,February,March,April,May,June,July,August,September,October,November,December
Not enough items available. Only [max] left.